#1 Source for Affordable Private Investigators in Colorado
Local, Experienced, Affordable
Flatirons Private Investigations is a Colorado based private investigator firm, established to provide investigative services to the general public. We are fully licensed, insured and bonded to do business throughout the state. Our firm was founded to fulfill a need for quality customer-oriented investigations in the private sector and our experience is derived from working similar investigations for the Department of Defense both in the United States and internationally.
Kyle, the owner of Flatirons Private Investigations, is a retired Military Intelligence officer with over 20 years of Intelligence, Surveillance and Reconnaissance experience and has conducted intelligence collection in the Middle East, Oceania and Asia. He continues to conduct surveillance and surveillance training for the Department of Defense in the western United States and holds a SECRET clearance.
Our blog contains information showcasing our private investigation experience including Private Investigator, Unemployment Fraud, Child Support Avoidance, Cheating Partners, Illicit Activity, Asset Verification, Foot/Vehicle/Bus/Rail/Aerial Surveillance, Child Custody, Divorce, Child Support, Deadbeat Parent, Protective Order Confirmation, Inappropriate Guests, Drugs, Background Investigations, Pre-Marriage, Online Dating, Nanny, Tenant, Employee, Social Network, Missing Children, Child Abduction, Missing Parent, Family Members, Client, Witness Locating, Plaintiff Locating, Process Service, Witness Interviews, and Locating Missing Clients or Witnesses.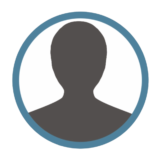 Ex Girlfriend of Married Man
I sort of knew he was married all along, I just needed proof.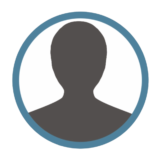 Attorney
I like your dedication, interest and updates. Very professional.