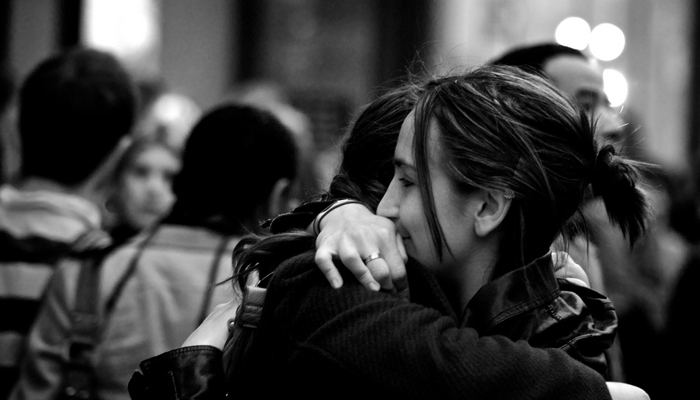 People who have been separated from either one or both of their natural or birth parents, at some time in their life may decide to find them and try to unite their family. Fresh and lasting relationships can often be accomplished by a birth parent search depending on personal circumstances, and in some cases the reason for the parent separation from the child. It could be that there were special or financial reasons for the separation, or often divorce or even the result of a casual relationship can cause a parent to be split from their child. We have experienced and understanding Private Investigators who have reunited many happy people with their natural birth parents. In addition to completing the searches, we can provide free and useful advice on approaching the parent, and ways to increase the quality and success rate of a happy reunion.
Birth Parent Locate Investigation
Making the choice to search out your birth parents can be a life changing decision. FPI is passionately dedicated to making this search as quick and easy as possible. Allow us to do the work to find not only your parents, but as much detail as you want about them, for you. We have been locating and reuniting adopted children with their birth parents for over 15 years.
A Confidential Discreet Search
As a professional investigation agency, all of our searches are completely confidential and the person we are searching for will not be aware of our investigation at any time. This allows our client to make the first contact in the best way they prefer and without our involvement. There are times however when we are requested to either help with the reunion to the parent or at least inform the parent of our involvement. We will only declare our involvement or contact the birth parent with the clear authorization of our client to do so. In most cases, we can carry out additional searches once we have completed the parent search. In some situations, it may be helpful to know if the parent has married, or if they have children of their own. At this point the additional information is generally straightforward to obtain, and it may help our clients to decide on the next step. All searches are carried out discreetly by a private investigator and we will complete our investigation with a full report on our findings to allow you to approach the person in a way best suited to you. A report will include all details obtained during the search which
 may
 include addresses, places of business, contact numbers, or other persons living at the address.
Searching for Other Family Members
FPI is able to search for other family members as well. Our private investigators can conduct a careful trace for the person you want to find. It could be that you have lost touch with some family through various reasons and we can help you reconnect.