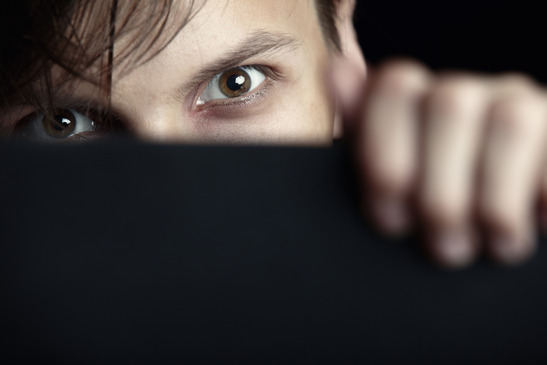 While in many instances stalkers may limit harassment to annoying phone calls, emails, text messages and letters, it is not uncommon for a situation to escalate. Due to a stalkers erratic and unpredictable behavior, it can be hard to predict what they will do next or how far they will go. Whether your situation involves an individual you know intimately (e.g. a jealous ex-husband or wife, former partner or lover, a business partner or work colleague, a friend), a casual acquaintance or a complete stranger, stalking is a crime that can leave you psychologically traumatized, physically injured or worse. FPI is experienced in handling a wide range of stalking situations and can implement an investigation strategy to provide you with the information you need to catch the offender and/or press charges. Our trained agents understand the different types of stalking personalities and behavior, the impact it has on its victims and how to implement solutions to help increase safety. Our stalker / harassment services include:
Conduct an extensive criminal background check of the offender
Collect and document evidence to help establish probable cause
Implement discreet undercover surveillance operations to identify stalkers and capture evidence
Assist victims in implementing appropriate safety and protection counter-measures and tactics
Supplying legal evidence in the form of video/photographic evidence and written detailed observations
Having handled a wide range of domestic cases, FPI is equipped to investigate any of your personal concerns and provide you with the answers you need to choose the right course of action. We are sensitive to the emotional nature of these types of investigations and work with our clients to acquire information as quickly, quietly and efficiently as possible. We provide the legal evidence you need to protect your financial stability, safety, and, most importantly, your family. We will gather and assemble information for a case - and, if necessary, testify in court. We can provide audio in a variety of formats and generate video and photographic evidence in the highest quality possible. As much of our work involves developing evidence to be presented in court, we employ investigative methods that can bear the scrutiny of both judges and juries. We believe in establishing and adhering to an appropriate and approved set of ground rules to ensure a high degree of transparency and accountability. If you feel threatened or are scared for your life, a private investigator can provide protection services for you.  Trained in personal protection services, your investigator will provide protection services for you and your family should the need arise until law enforcement can become involved. Whether you are trying to identify your stalker, gather evidence, or protect yourself from bodily harm, a private investigator can assess your threat level and work with you to eliminate the harassment.  If you believe that you are a victim of a stalker, alert the authorities and take action to protect yourself immediately.