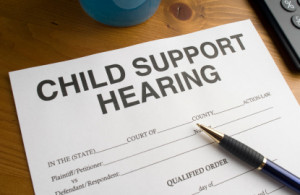 Flatirons Private Investigations can help you get information about your child's deadbeat father or deadbeat mother. You can find out where they are living, where they are working, what they are driving and if they have any assets in their name. Realistically, if you wait for the state child support enforcement teams to get it for you, you are already losing your case. They are resource-limited and might have to evaluate 20 cases a day. How much time do you think that they will spend investigating your case? They do the best that they can, but often times, they are just spread too thin.
We know what it feels like when it seems that nobody is listening to you; life is difficult enough to manage without having to investigate your own child support case. Let our expert, experienced investigators gather that information for you. Our job is to get you as much information as possible about them so that you can get the legal system to take action and get your child's money.
READY TO DISCUSS YOUR CASE?
Free Consultations