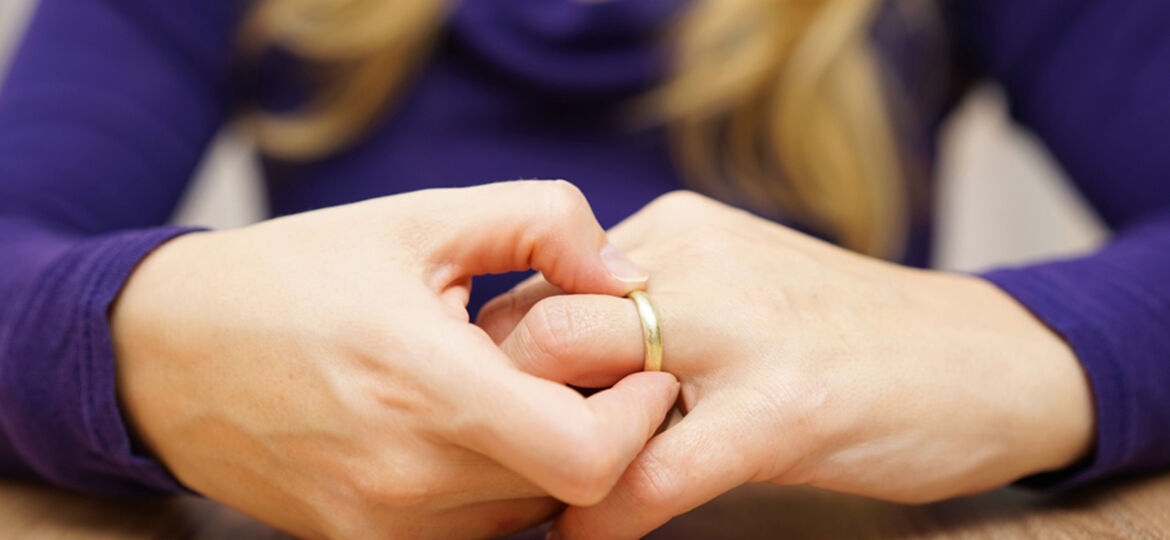 Divorce Investigator Denver Colorado
Colorado is a "true no-fault" divorce state. Meaning that the reason why you want to get divorced has no impact on whether a divorce is granted. The other spouses actions, infidelity, abuse, etc. don't need to be proved for a divorce. The laws provide for the splitting of marital property when the divorce is final. However, if you suspect that your spouse is hiding assets in an effort to avoid splitting them a divorce investigator can uncover hidden assets such as bank accounts, unreported income, retirement accounts, and more. In the case of a divorce involving child custody or visitation rights, a divorce investigator can help you tremendously. A divorce investigator can help prove that your spouse was negligent, involved in drugs or alcohol, abusive, or an unfit parent for other reasons. When your Denver Divorce Investigator performs a divorce investigation for you, they will use methods such as:
Surveillance
Asset Investigation
Property Inventory
Cohabitation Investigation
Polygraph Examination (Lie Detection)
Photos of Unknown Subjects
Communications Activity
Computer Usage
Internet Usage
Email Tracing
Identity Verification
Covert and Undercover Assignments
After a divorce, a private investigator can be useful if you suspect that your partner who is receiving financial support is now living with a new partner.  Where spousal maintenance is awarded with the condition of non-cohabitation, this means that maintenance payments can be stopped if the receiver remarries or cohabits with someone else. Where this is suspected, but not admitted, a divorce investigator might be used to prove the cohabitation. Flatirons Private Investigations always offers complimentary consultations. If you are getting divorced, and especially if children are involved, call us today to speak with the best Denver Divorce Investigator.