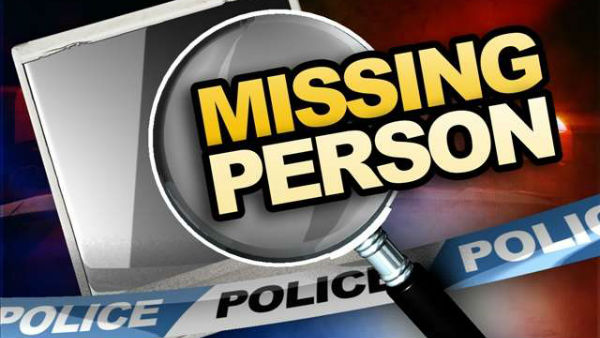 As a Private Investigative Firm, we are hired by loved ones when mysteries need to be solved and loved ones need found. Also we find people that don't want to be found, sometimes referred to as skips. Unlike law enforcement officials, who must operate under a strict set of laws regarding searching for missing persons (many of which are quite narrow), missing persons investigators may take on any type of missing persons case, even those that are deemed cold cases by law enforcement or are not considered missing persons cases at all. We are not a "People Finder Instant Search" database company that gives you old, outdated public record information. We are licensed private investigators specializing in finding people, quickly and cost effectively. We have access to data, sources and other specialists that allow us to get you the result you want.
Who Hires Investigators to Find A Missing Person?
The answer to that is just about everyone. You can launch a missing persons investigation to find:
Long lost loved ones or family members who have voluntarily disappeared or run away.
Debtors for your money.
Missing persons who have been gone a long time and are part of a cold case.
Runaways and miners who have been kidnapped.
If you are worrying about someone's whereabouts and wish to locate someone who is not easy to find, a qualified missing persons investigator will be able to use advanced techniques to help find the person you are looking for.
Missing Person and People Locate Services
Criminal Investigations, Adoption Cases, Family Reunions, Reunited Friendships, Financial or Moral Responsibility... these are only some of the cases that we've handled.
Physical searches by air, land, sea. Private investigators use a number of vehicles to search areas the average person has no access to.
Networking with other private investigators or paying informants. We have extensive networks of people that we can recruit to help in a search.
Surveillance and videotaping. We can observe places where a missing person is likely to be or can observe and track a suspect in a missing person case.
Searching hospitals and mortuaries. Private investigators can search through a number of facilities where a victim may be.
Doing background checks, questioning witnesses, and other investigative techniques. We can turn to others to isolate likely suspects or likely sources of aid in finding a missing person.
Here is a great
resource
on Missing Person Cases