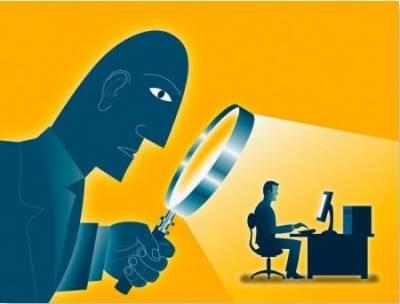 You are cleaning a lamp in the living room and you find hidden cameras. You are shocked. What do you do?
First, call Flatirons Private Investigations, your Denver Private Investigators.
We have seen this before
. First, don't tamper with the hidden cameras, we document their location to determine who put it there, why, and when. Then we will carefully sweep your residence for other recording devices, we will move to your vehicle, and possibly your office. Often there are other recording devices or even
vehicle trackers
. Is it legal? That depends, some unsophisticated hidden cameras are available on
Amazon
. They are easy to install and in Colorado you can record what happens in your own property. It is not outright illegal to record video in your own house. We need to determine if there is an audio recording capability, which is illegal. It is illegal to record audio in many states unless the person recording is a part the conversation. This means that your friend, partner, neighbor can record your conversation if they are a part of the conversation, but they cannot leave a hidden microphone to record you when they are not around. Once we have located any remaining devices, we begin the process of determining who put these devices in your private space. The real investigation begins. We need to determine who did this to you, or if somebody else is the target. We start making a list of potential suspects. Is it your spouse, partner, a stalker, a private investigator, or maybe law enforcement. Occasionally the person who installed the camera manages to catch him or herself installing and testing the camera. Case closed. You can then use this evidence to further negotiations in your case, whether it is for more or less spousal support, in child custody determinations, etc. Don't hesitate, call or
e-mail
us today. 720-724-7374.