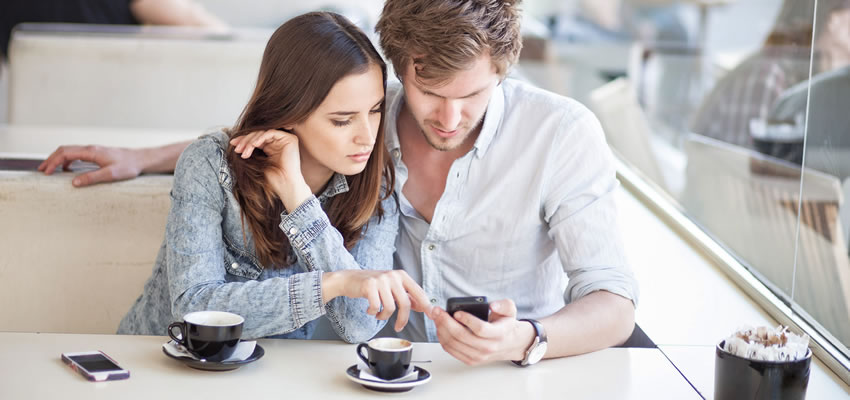 Is Your Spouse Cheating?
Flatirons Private Investigations is prepared to help you achieve the peace of mind that you have lost. Often times when you feel that your partner is cheating, you are right. However, what if you aren't? What if you confront your partner and your suspicions are wrong? FPI can get you proof to confirm your worst suspicions or prevent you from making a bad decision. Investigating a cheating spouse or partner is a delicate matter for us and requires extreme discretion. We will work closely with you and your attorney to determine the proof that you need to win your case. Issues of infidelity need to be handled by a private investigator who is not only experienced at surveillance and information gathering, they must also be well versed in family law to succeed. We operate successfully in any socio-economic environment, regardless of where our subject goes. This, combined with our state-of-the-art technology, extensive investigative resources and regular training make us the premier investigative agency in the Denver Colorado area.
Cheating Spouse - We get you proof and give you the peace of mind you deserve.
Regardless of whether you need to know the truth simply to go forward with your life, or if you need proof of cheating & infidelity to win in court, FPI is the Private Investigative agency for you. We leave nothing to chance! Private Investigators have the ability to watch your spouse, monitor who they are with, where they go and what they do, discreetly and confidentially. We can do this through surveillance, utilization of vehicle tracking devices and other means. Although spousal surveillance by a private investigator is one of the most frequently used tools for uncovering infidelity, each set of circumstances can call for different measures. Some of the other more commonly requested services we provide when investigating infidelity that can be done in conjunction with an infidelity or spousal surveillance investigation are as follows:
Monitoring the cheating spouse's E-Mail, Chat Room Discussions and Internet Activity
Tracking the cheater's vehicle
Asset Searches
Electronic Eavesdropping Detection
E-Mail Tracing
Computer Forensics
Identification of the "Other Person"
Child Custody & Support Investigations