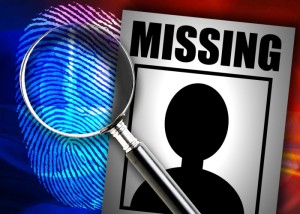 Are you looking for someone such as a deadbeat parent, a birth parent, a family member or even a long lost friend? Flatirons Private Investigations can help. We can verify that your son is alive and well even if you haven't heard from him in years.
Flatirons Private Investigations can help you find that missing person but it starts with you. How much do you know? As much as we would like to help you find that "lost connection" from a party last week, it might prove too difficult or costly. In order for a private investigator to find a missing person you will need to disclose as much information as possible. It helps when you can provide a name, date of birth, social security number, age, or last known address. However, if all you can provide is a name, a private investigator can usually still find the person you are looking for, even if they have remarried. The more information you have the quicker we will be able to locate your missing person.
READY TO DISCUSS YOUR CASE?
Free Consultations